Reference:Work
Micah H. Weber, et al.
4.5" x 7" / 400 pgs / b&w
laser print / perfect bound
$20 + $3.99s/h.
***Donate $20 to the

Palestinian Youth Movement

to order a copy.
(Email receipt + address + $3.99 s/h paypal, to huner.francis@gmail.com)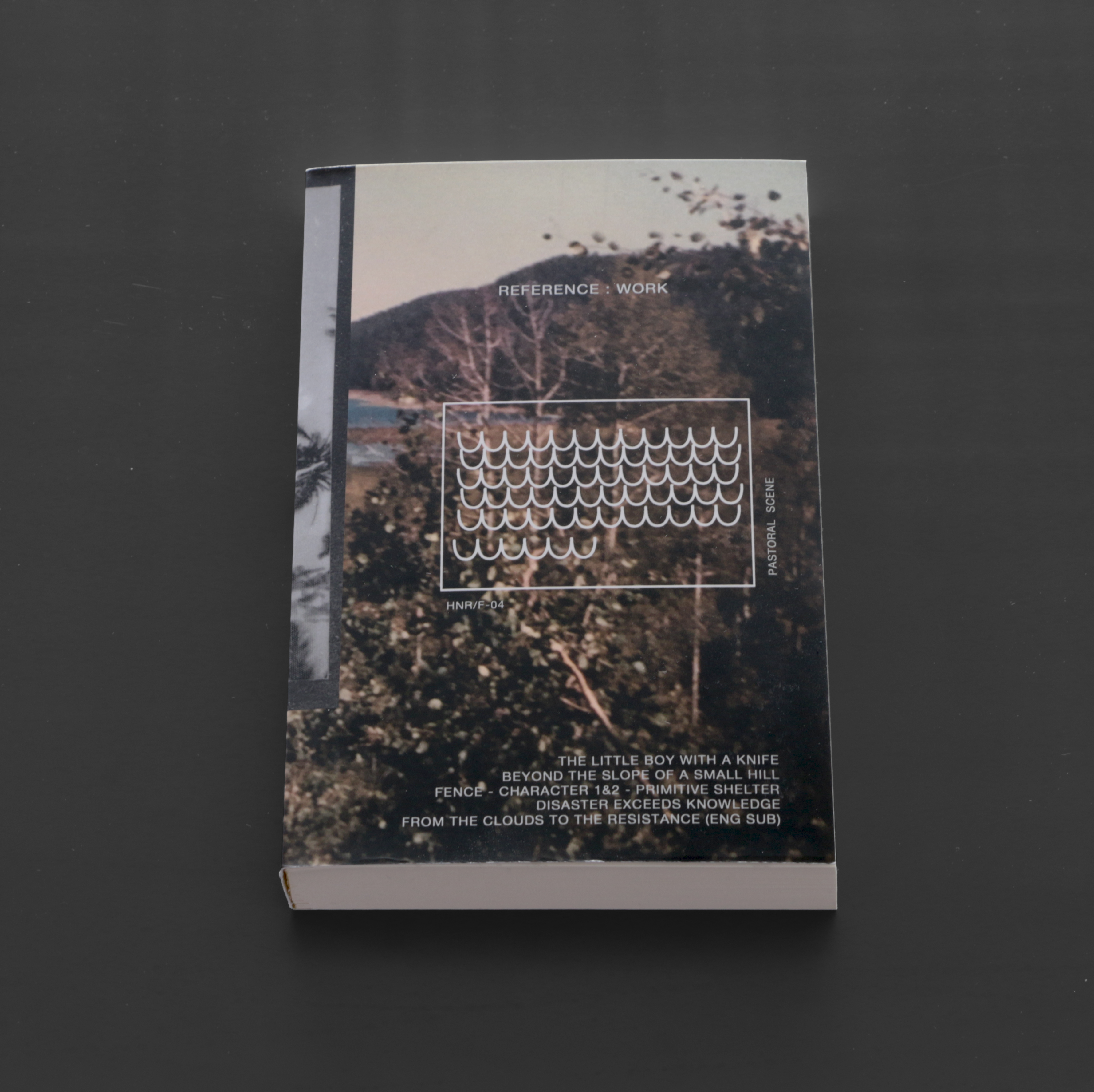 Micah H. Weber

is an artist working in experimental animation, text, sound, and document(ary).


He is currently living in Chicago and working on his next short film, at rest, not at rest.
Reference:Work
is an unscientific bibliography of suggested reading/framing/pairings in support of the artist's short film
Landscape Hovel Picture Fun.


❧